Latest

Photo Sets
Welcoming Fall on Cam
Yes I love fall and it was so fun to discuss it on cam with you. If you missed the show last week you can watch the...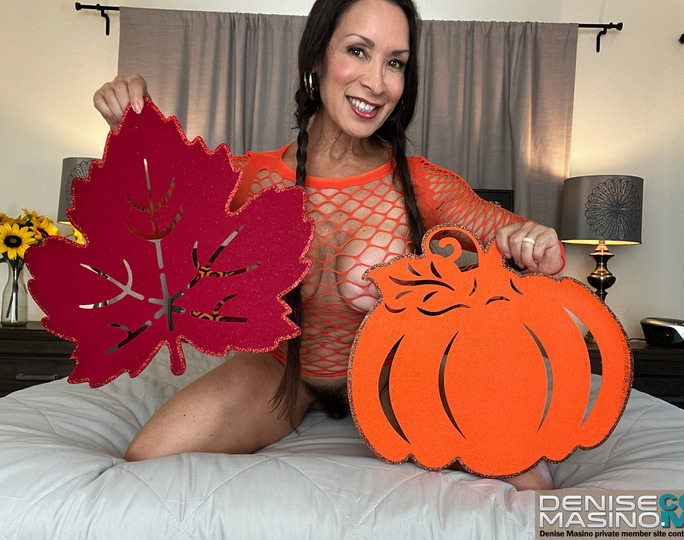 I have thousands of huge high quality images and female muscle webcam shows shot and posted exclusively here for you. If you get turned on by fitness models who are kinky, Latin women with big nipples, big pussy lips and long dark hair, you have come to the right place. I post new content All The Time!
Milinda Magic P2
When you need a little extra workout motivation, this ladies flex has got you covered.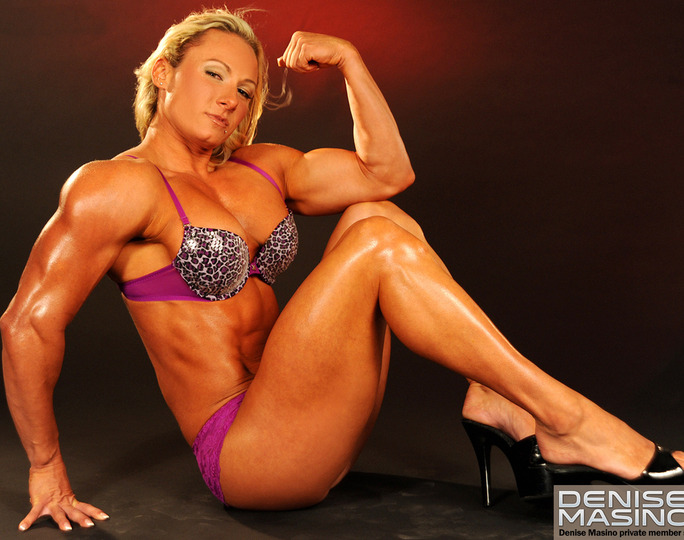 Thigh high Cam selfies.
We got to chat a while and them BAM, it was just me, my stockings and my tulip! Enjoy the selfies and look for the cam...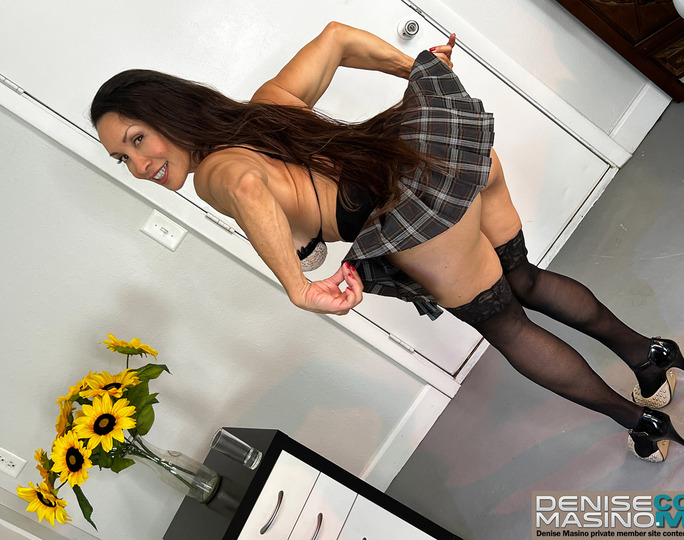 Milinda's Muscle Magic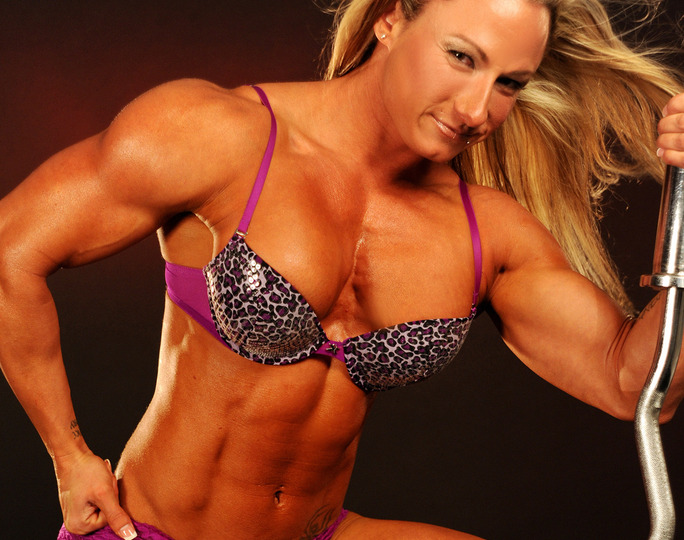 Take the win and More Vinyl!
It was so much fun to chat about my new records! Thanks for joining me during my cam show and I hope to see you this...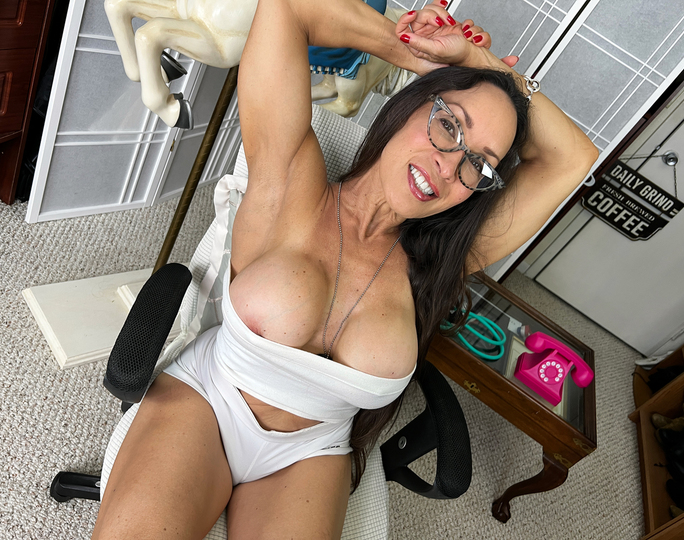 Most Popular

Photo Sets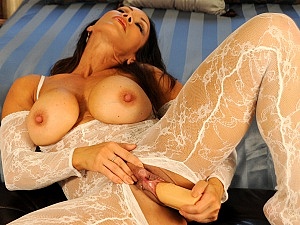 Cloud Nine Part 3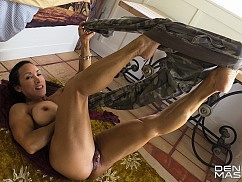 Doing Crunches is...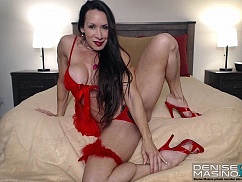 My Santa's List
My

Connections
Twitter Feed
Weekly Webcam Shows
Next Member Cam Show
Saturday Member Cam Show 10/07/23 - 12:30pm ET / 9:30am PT