Latest

Photo Sets
Black Stocking Selfies
Happy hour with sexy garter, stockings, long gloves and some ripple ;) - Member cam time is the best time.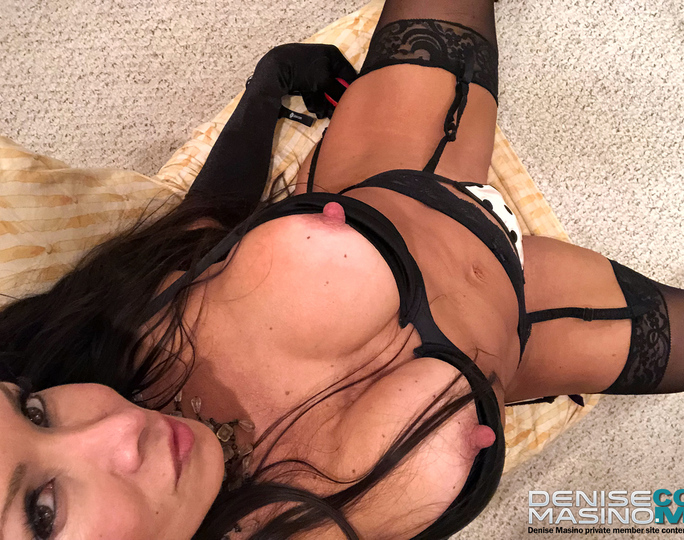 I have thousands of huge high quality images and female muscle webcam shows shot and posted exclusively here for you. If you get turned on by fitness models who are kinky, Latin women with big nipples, big pussy lips and long dark hair, you have come to the right place. I post new content All The Time!
Fan POP SET
If you could pick your all time fav pics from my work what would you point me to? A fan send me his favorite shoots in...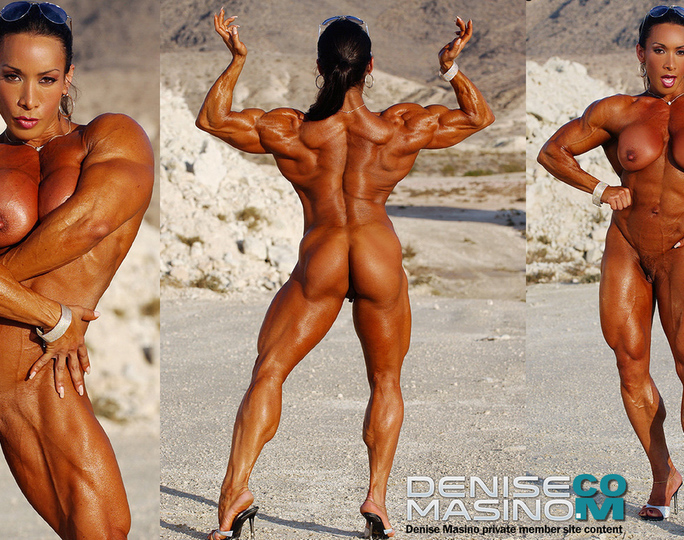 Brooklyn Girl
You can take the girl out of Brooklyn but you can't take the Brooklyn out of the girl.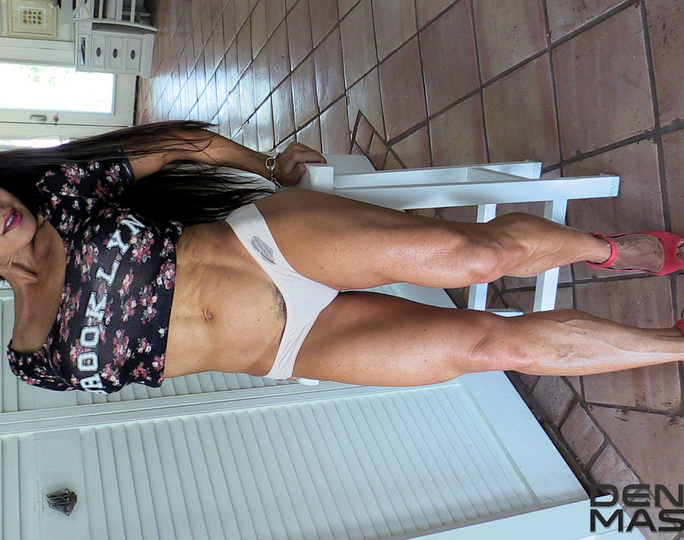 BDay Selfies
What a Sexy Blast it was to hang with you for my belated BUT NEVER TOO LATE BDay celebration. A few pics from the juicy...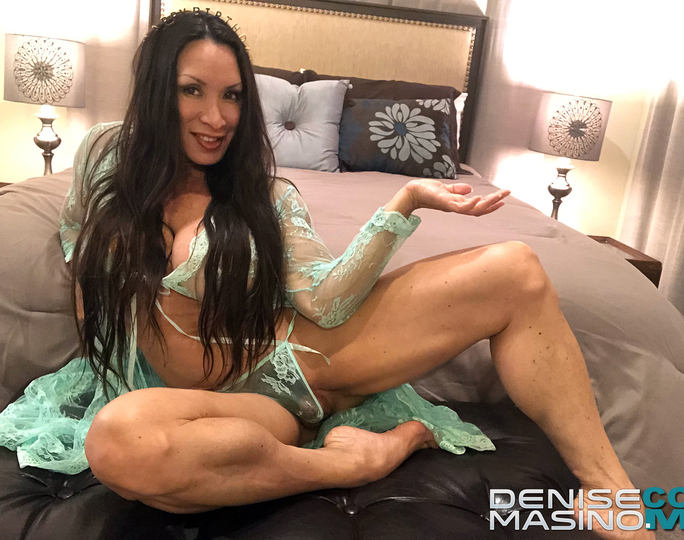 Bust it Fun
Testing my newest toys and what a blast it is!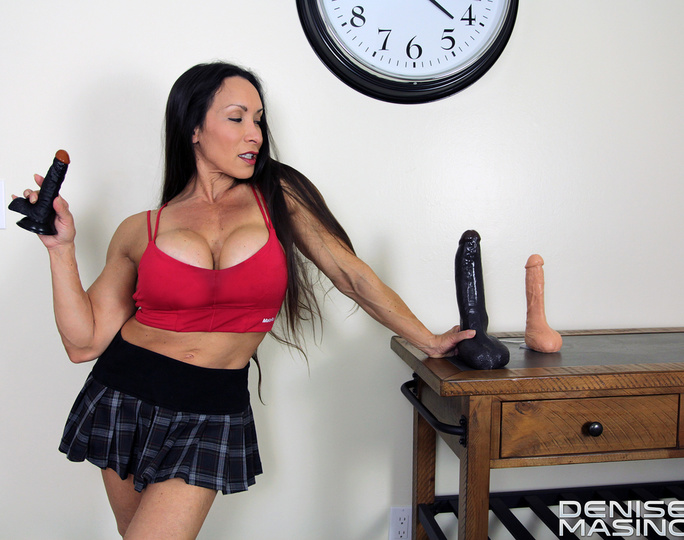 Most Popular

Photo Sets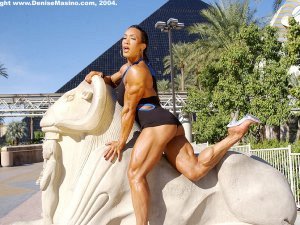 Luxor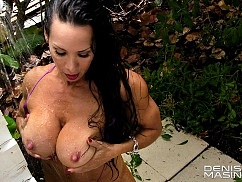 Purple Rain Shower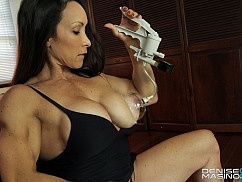 All Pumped Up
My

Connections
Twitter Feed
Weekly Webcam Shows
Next Member Cam Show
Join Me LIVE Friday Happy Hour CAM. 05/24 9:30pm ET / 6:30pm PT