Latest

Photo Sets
Chin up
Clear shoes, nipple bands and a little purple dress with a whole bunch of holes in it.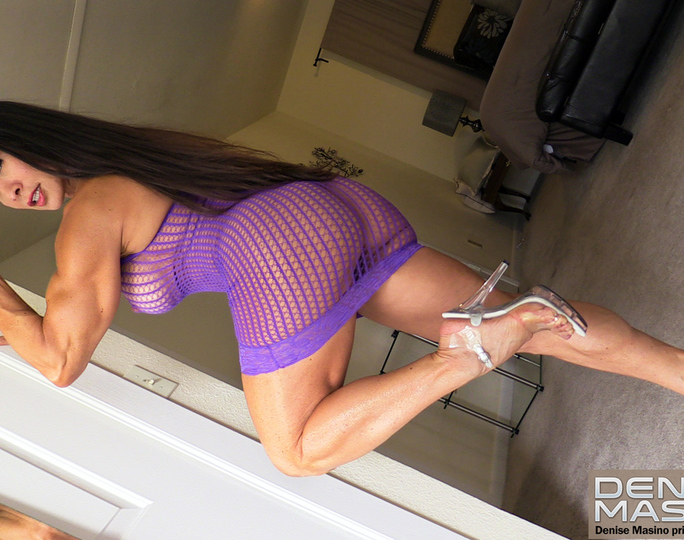 I have thousands of huge high quality images and female muscle webcam shows shot and posted exclusively here for you. If you get turned on by fitness models who are kinky, Latin women with big nipples, big pussy lips and long dark hair, you have come to the right place. I post new content All The Time!
Love You Cam Selfies
Wishing you love and more love all year long.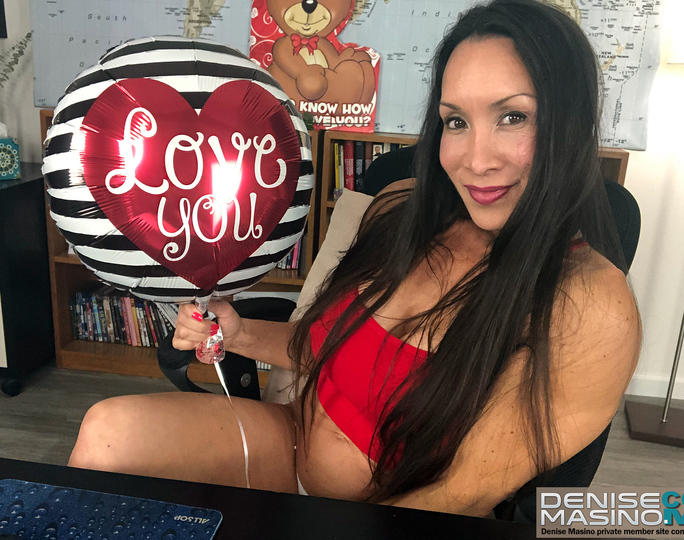 Be Mine 2020
Sending love on this Valentine's Day and always. xo Denise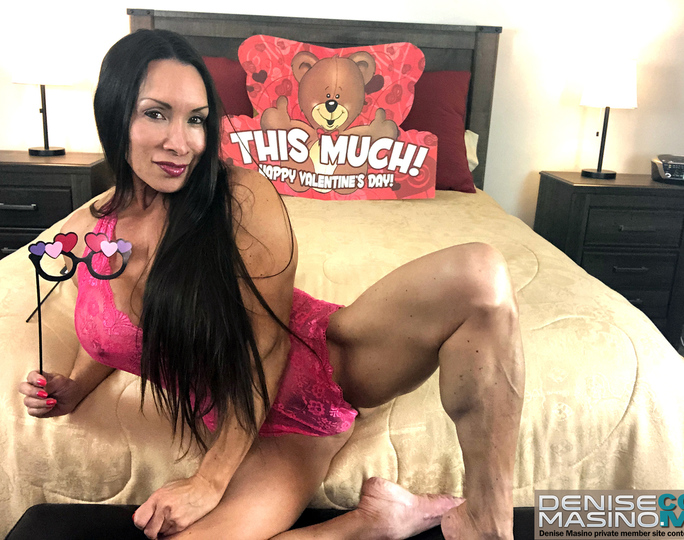 Workout Peach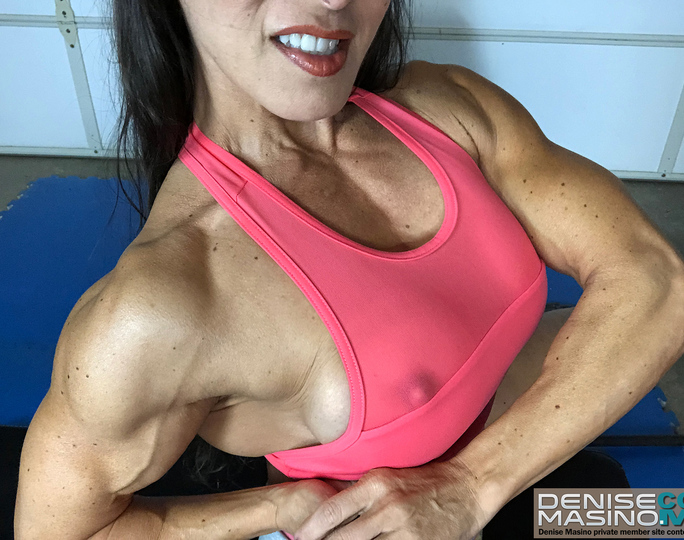 Get into the Shower
Everything about this shower chair makes me want to pee on you.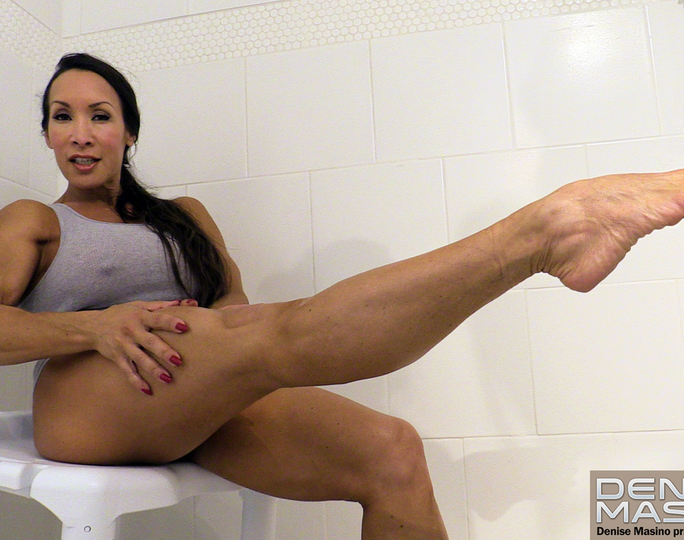 Most Popular

Photo Sets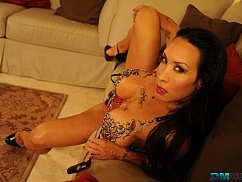 Your Training Part 1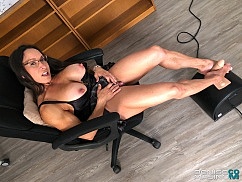 Denise and the Sybian Gallery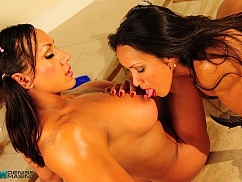 Amber and Denise When Girls Stretch
My

Connections
Twitter Feed
Weekly Webcam Shows
Next Member Cam Show