Latest

Photo Sets
Pretty Pink Foot Play 2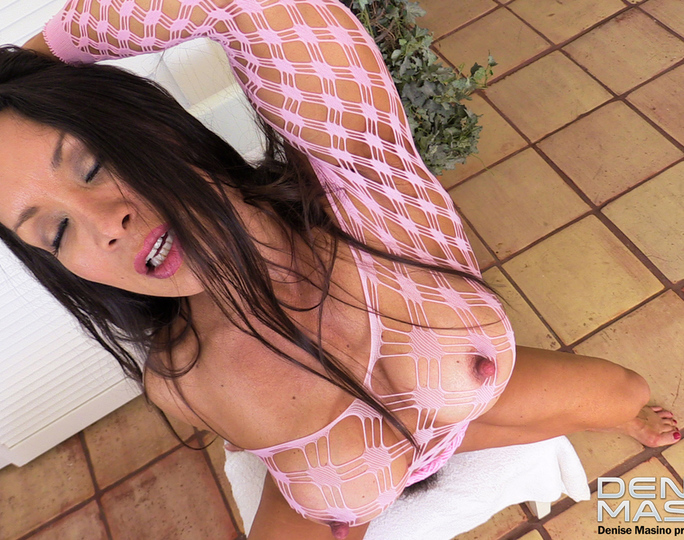 I have thousands of huge high quality images and female muscle webcam shows shot and posted exclusively here for you. If you get turned on by fitness models who are kinky, Latin women with big nipples, big pussy lips and long dark hair, you have come to the right place. I post new content All The Time!
Live Cam Pumping selfies
My selfie gallery from last weeks live member cam show. Join me for my next live cam show.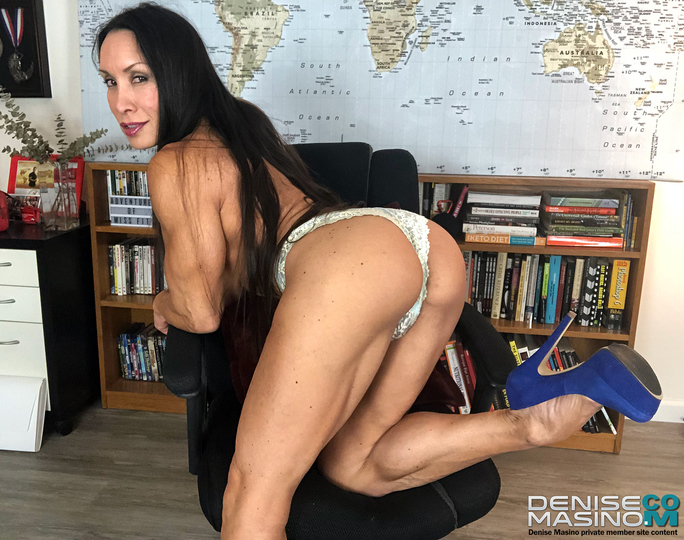 Pretty Pink Foot Play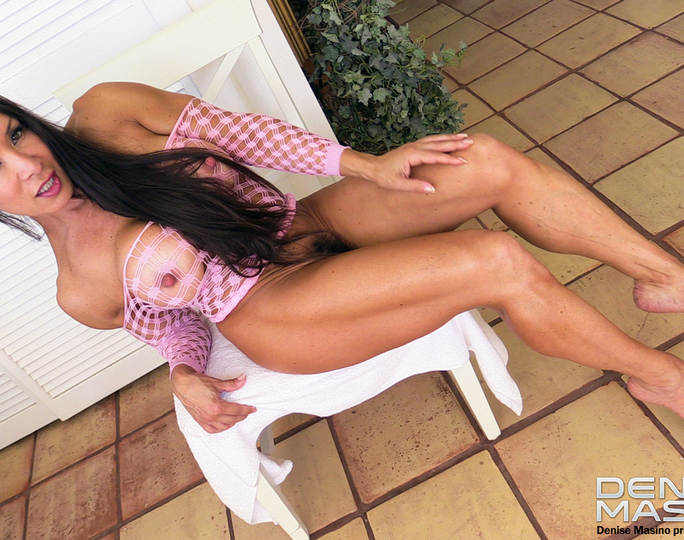 Creamy Pinup Cam Selfies
Did you miss this creamy good show, check it out in the archive and meet me next week.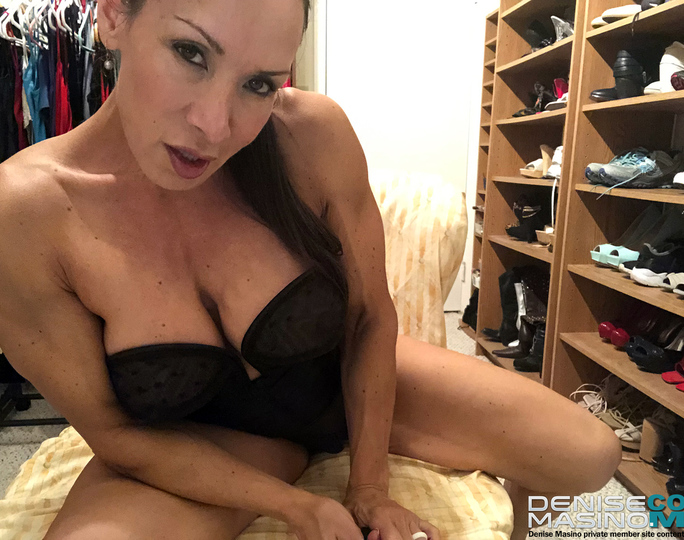 Vintage Denise and Goddess Gayle P3
So many hot memories and so many hot pictures to prove it.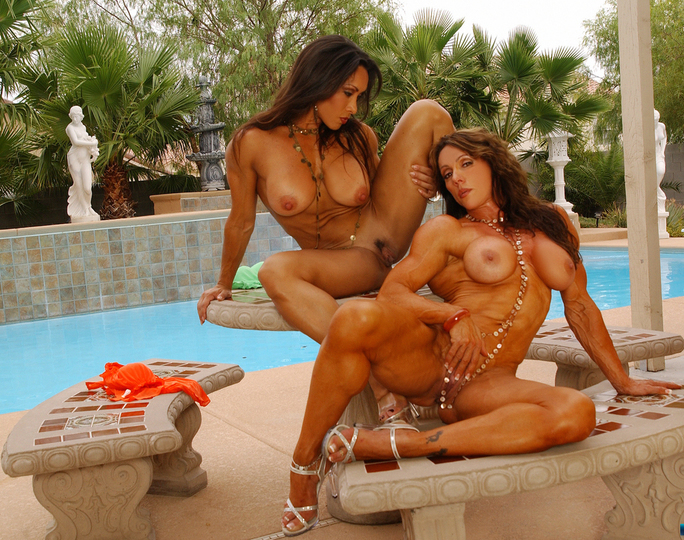 Most Popular

Photo Sets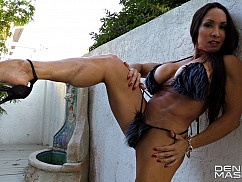 Fur Baby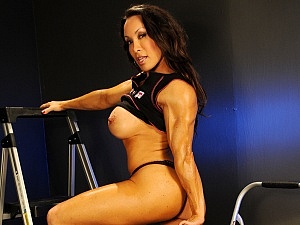 Flirtatious Part 1
Golden Girl Pump
My

Connections
Twitter Feed
Weekly Webcam Shows
Next Member Cam Show
Join Me LIVE Friday Cam 8/23/19 9:30pm ET /6:30pm PT